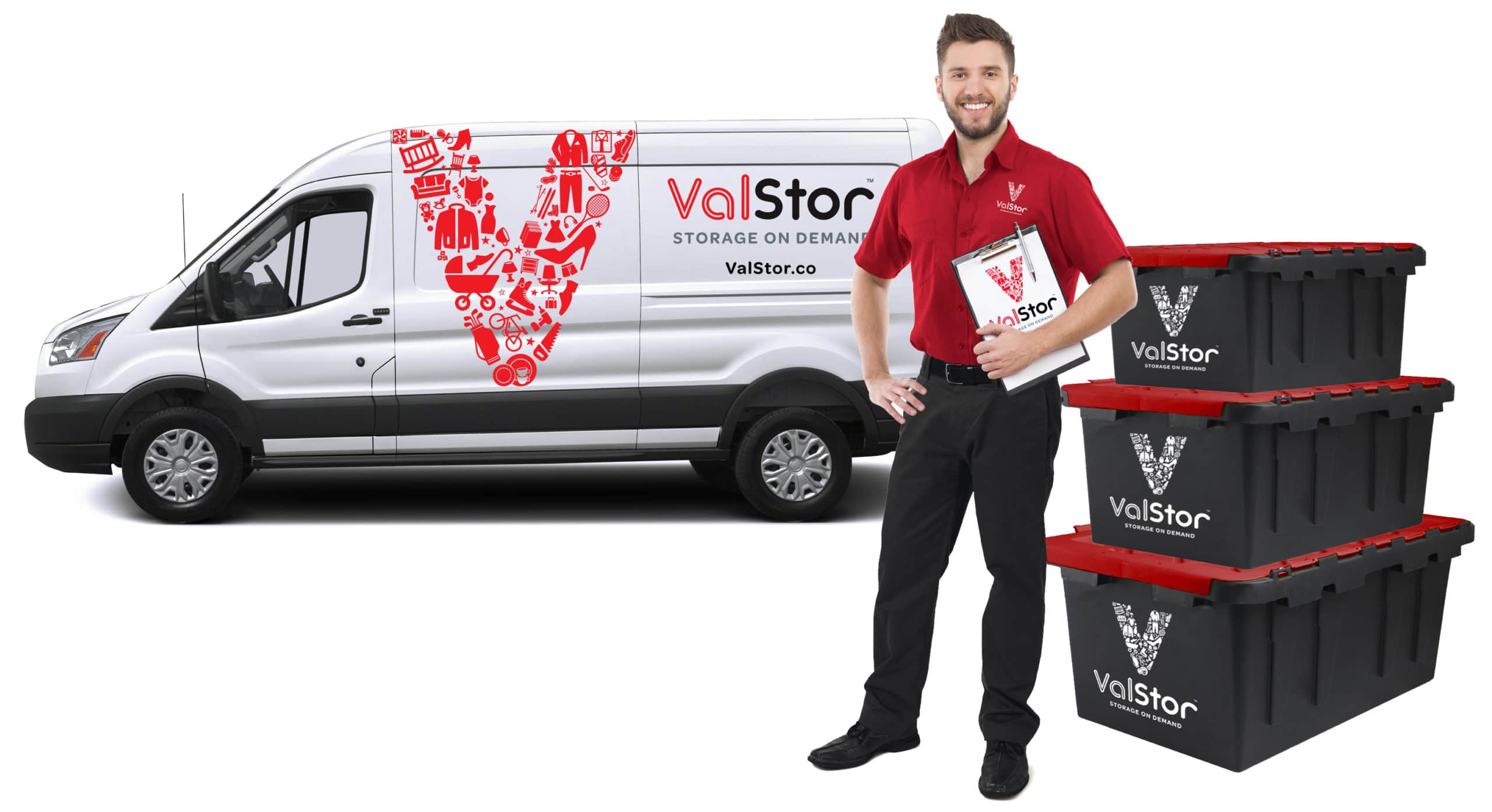 Why use ValStor?
SAVE SPACE. Let ValStor help you keep your home or business free of clutter and open for other uses.
SAVE TIME. Drop off at your convenience. We handle the storage. So much simpler than self-storage. We handle the pickup and delivery too!
SAVE MONEY. Our prices are competitive — and you pay only for the space you use.

24/7 Security & Monitoring
Full fire suppression system, alarm, motion detector system and cameras.

Hassle Free
Your items are professionally handled and put away securely in our warehouse.

Climate Controlled (55 ̊- 85 ̊F)
Your items are safe from the elements year-round.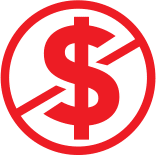 No Monthly Minimums

DO-IT-YOURSELF
Traditional self storage is available. Inquire about pricing and available units.

Flexible
Store as much or as little as you need, only pay for the space you use. We even store things that won't fit in a box. Just ask.

Visit Us Anytime During Normal Business Hours
We'd love to show you around, you are always welcome to visit, pickup, or drop off.

Locally Owned and Operated
Located 5 miles from downtown, your items are just a click or call away.

Competitively Priced to Self-Storage & Public Warehousing
Who is ValStor?
ValStor is locally owned and operated, and is a sister company of Vanguard Archives, one of Chicago's oldest independent commercial record management firms. Tapping into years of commercial records, logistics, and inventory management experience, ValStor was created to bring reliable, secure, on demand storage to residential and business clients looking for alternative solutions to onsite or self storage.
What is ValStor?
ValStor is valet or self storage available for your convenience. Free up clutter at home and at work.
Where is ValStor?
ValStor is located 5 miles south of downtown Chicago in a 225,000 sq. ft. warehouse and office building at 3900 S. Michigan Ave. We are conveniently located minutes from Lake Shore Dr. and Interstate 94. All you have to do is drop off and we take care of the rest.
When to use ValStor?
Use ValStor to put away seasonal clothing, strollers, bikes, sporting goods, documents, inventory, holiday décor and much more. We can store everything from a file box to furniture to pallets of inventory.
How to use ValStor?
It's Simple. Pack at your convenience, use your boxes (Or Use Ours), prepare any larger items that don't fit in a box (strollers, bikes, golf clubs, etc.) When you're ready, schedule a drop off. We'll gladly help you unload and receive your items as well as put them away securely into the warehouse.
Service can be booked online at ValStor.co or by calling us at (773) 496-5248.
Location
3900 S. Michigan Avenue
Chicago, IL
60653
Business Hours
8:00 am to 5:00 pm
Monday to Friday
Weekends by appointment.