New lower pricing on all self storage units. Largest variety of sizes to suit your needs. Available units now on 1st Floor!

Finally. Storage Made Simple.

Life,
Less Cluttered
ValStor is storage on demand, so you can spend your time on more important things.

Storage,
On Demand.
Time is money.  But when you're running a business, you know that space is money too.
At ValStor, we help you free-up space, so you have more room to work grow your business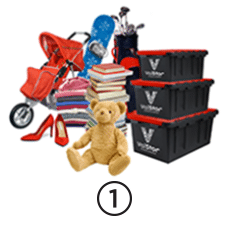 YOU PACK
Pack at your convenience. Schedule a drop off when you're ready.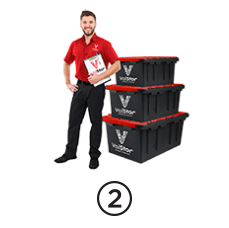 WE ASSIST
Our staff will meet, greet and help you unload your items.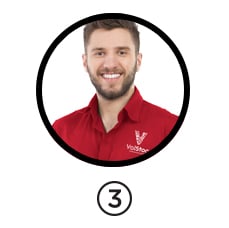 WE STORE
When you need your items back, we'll have them ready for you.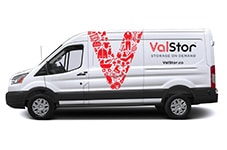 Our friendly staff will handle pick up and delivery of your items to our secure ValStor facility.

SAVE SPACE
Let ValStor help you keep your space free of clutter and open for other uses.

SAVE TIME
Drop off at your convenience, We handle the storage. So much simpler than self-storage.

SAVE MONEY
Our prices are competitive. And you pay only for the space you use.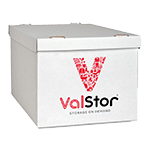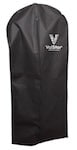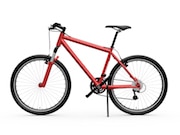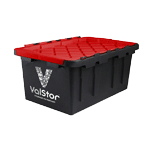 OUR FACILITY
24/7 Security & Monitoring
Pallet-Racked &
Optimized for Storage
5 Miles From
Downtown Chicago
Visit Us Anytime During Normal Business Hours
Location
3900 S. Michigan Avenue
Chicago, IL
60653
Business Hours
8:00 am to 5:00 pm
Monday to Friday
Weekends by appointment.