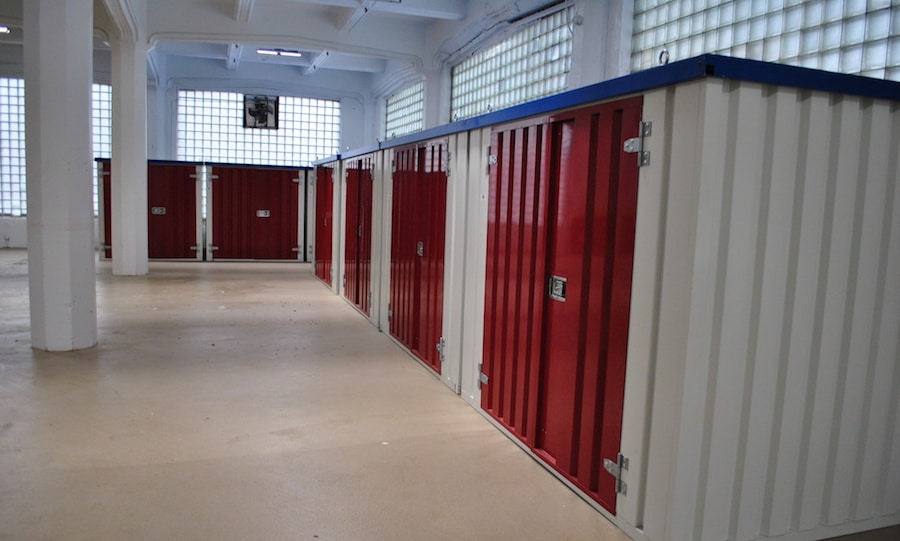 ValStor offers traditional do-it-yourself storage.
Our free-standing containers are available in 6 different sizes.
All units are located on the first floor for easy access.
Should you fill your container and then find you have one or two extra items, or a piece of furniture that just won't fit ask about our "store on demand" service.
Visit Us Anytime During Normal Business Hours
Monday-Friday: 8:00 am - 5:00 pm
Saturday-Sunday: By Appointment

Climate Controlled
Your items are safe from the elements year-round.

Competitively Priced to Self Storage & Public Warehousing
We will match or beat our competitors' prices. No monthly minimums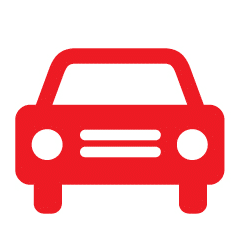 Free, On-Site Parking
Truck accessible loading dock to keep you free from the elements while you move in to your unit.

24/7 Security & Monitoring
Full fire suppression, alarm, motion detector and camera systems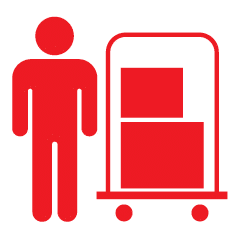 Handcarts & Luggage Carts
Available for your convenience

Locks, totes and boxes
Available for purchase or bring your own

Family Owned and Locally Operated
Easy to access from Lake Shore Drive or from I-90/94
Location
3900 S. Michigan Avenue
Chicago, IL
60653
Business Hours
8:00 am to 5:00 pm
Monday to Friday
Weekends by appointment.